Making realty dreams a reality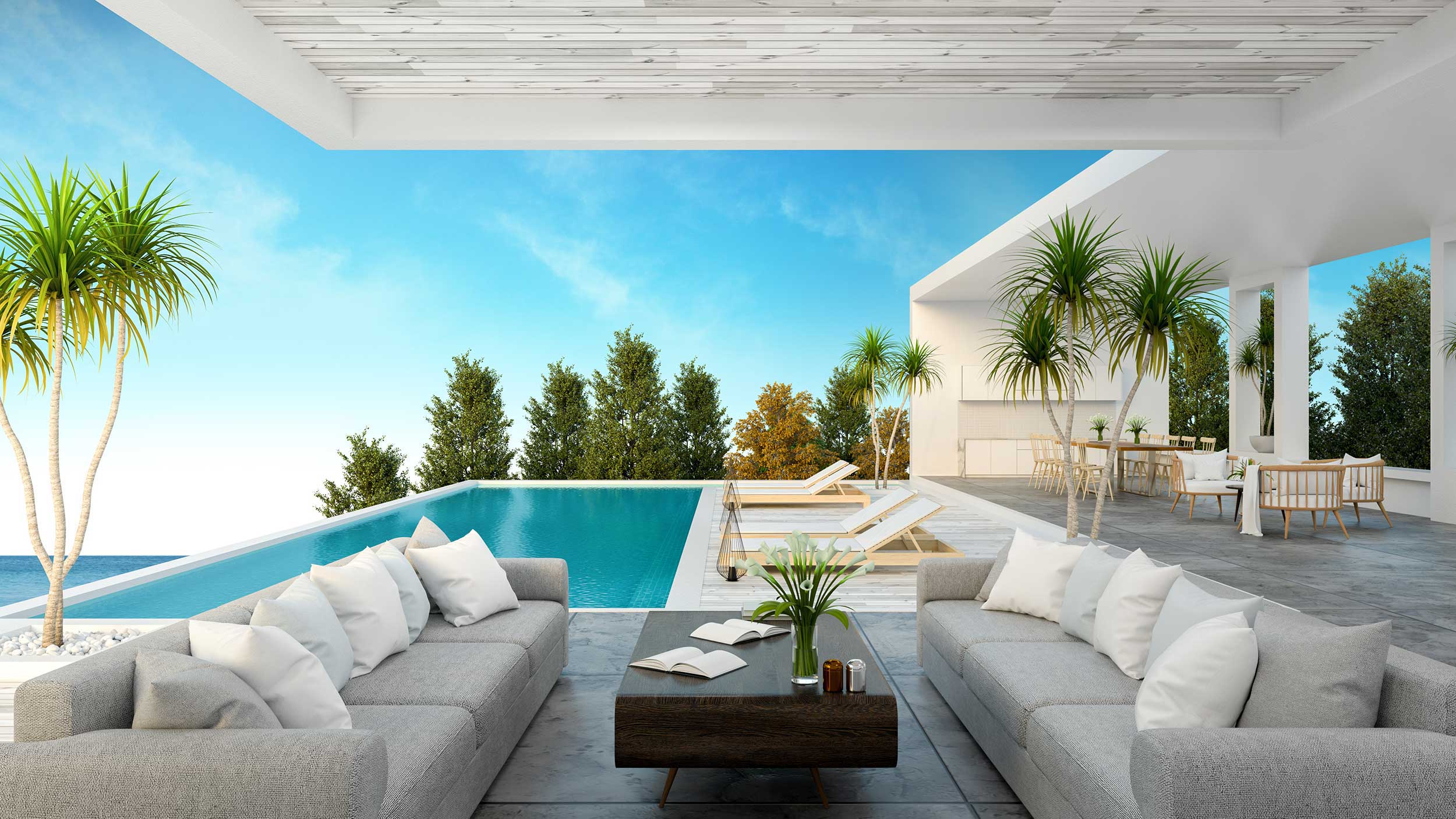 SERVICES - THE V TEAM
When you are buying a Property in a foreign country it is essential to deal with an agent that knows the area well and has an established network of contacts who can assist you every step of the way through the process. I have a fantastic team who I have worked with for many years, that I trust and highly recommend.
ARCHITECTS
BILINGUAL LAWYERS AND ACCOUNTANTS
BUILDERS
CAR RENTAL
CLEANERS
CURRENCY COMPANIES
GARDENERS, PAINTERS, PLUMBERS, CARPENTERS AND GENERAL TRADESMEN
HOTEL BOOKINGS
INTERNATIONAL REMOVAL COMPANIES
MORTGAGE BROKERS
TRANSLATIONS
I can help to recommend good schools in your area of interest, both private and public. Guide you to an area that meets what you are looking for whether that be the peace and quiet of La Mairena or a modern villa on a golf course or a beautiful country house.
We simply wouldn't have managed to buy our perfect new holiday home without the perseverance of Vicky helping us over the hurdles that we experienced with our purchase in Marbella. I was happy to introduce her to a friend, who has also experienced the honest and reliable service that Vicky offers. She's super fast, listens and supports from start to end. Many thanks Vicky, I'm sure there's more business from myself and friends still yet to purchase a wonderful home in this amazing paradise of the costa del sol.
We have known Vicki Fagan for many years and have always found her to be very helpful, efficient and professional. Recently she was instrumental in selling our Marbella property and she did so with enthusiasm and great sales skills. Vicki is very pleasant to deal with and kept us advised at every stage of the process. We appreciated the range of her contacts in the industry and with all of her years on the coast the depth of her local
knowledge. We heartily recommend Vicki's services.
Very professional, helpful & responsible. We are very happy to have her to take care of our apartment in the last 5 years, will of course continue cooperation in the future business!
Vicki Fagan has found good quality long-term rental clients twice now for my villa in Marbella. She is efficient and professional and I have zero hesitation recommending her services.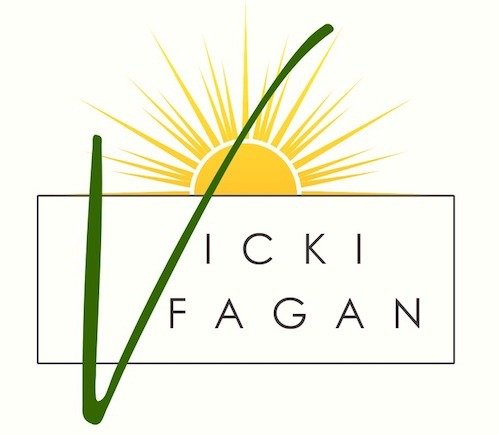 About Me
Hi! Delighted you have found my website and its my pleasure to assist you in your search for a new home.
Here is some information on my background which I hope helps you learn a little more about me.
I have lived in Marbella since 1990, specifically in Elviria, East Marbella, when I moved to the area with my family, who were also looking for a better life in this beautiful part of the world. I have been very lucky to grow up here, create an amazing career originally in the world of Financial Advice and for the last ten years in real estate helping others dreams come true.
I strive to listen to my clients, pin pointing exactly what their needs & wishes are and don't stop until I find them exactly that.
I am fully bilingual in English & Spanish, and have created a fantastic network of professional partners from painters to top quality bilingual lawyers to hold your hand from day 1 to the day you step over the threshold of your new property. My extensive knowledge of the Costa del Sol and what each area can offer will save you time, money and make the search a much easier process.
I am looking forward to speaking to you.
Hasta pronto!!!
Vicki
+34 663 089 834 info@vickifagan.com